Seen Café Restaurant
With its designer décor, laid-back vibe and contemporary African and international menu and buffet breakfast, inspired by the latest culinary trends, the Seen Café at Seen Hotel Abidjan Plateau is the perfect place for a light lunch, brunch, business dinner or meal with friends.
Seen Café's chefs also cater for every type of corporate or social event, creating personalised menus for everything from business meetings and team-building exercises, to family occasions and special events.
If you have any special dietary requirements or want information on the ingredients, simply ask a member of our friendly team, who will be happy to help you choose a suitable alternative.
Breakfast
Enjoy our delicious selection of fresh bread, croissants, meats, cereals, exotic fresh fruits, juices and more.

Monday to Friday: 06:30 am to 10:00 am
Saturday and Sunday: 07:00 am to 10:30 am

Seen Snack
Seen Snack bar provides a varied selection of light meals and snacks and is open every day from 10:30 am to 12:00 am and 03:00 pm to 07:00 pm.

Seen Café
Seen Café, serves lunch from 13:00 am to 02:30 pm and dinner from 07:30 pm to 10:30 pm.
Seating capacity: 100 – 105 people
opening hours
Every day from 12:00 am to 02:30 pm and from 07:30 pm to 10:30 pm.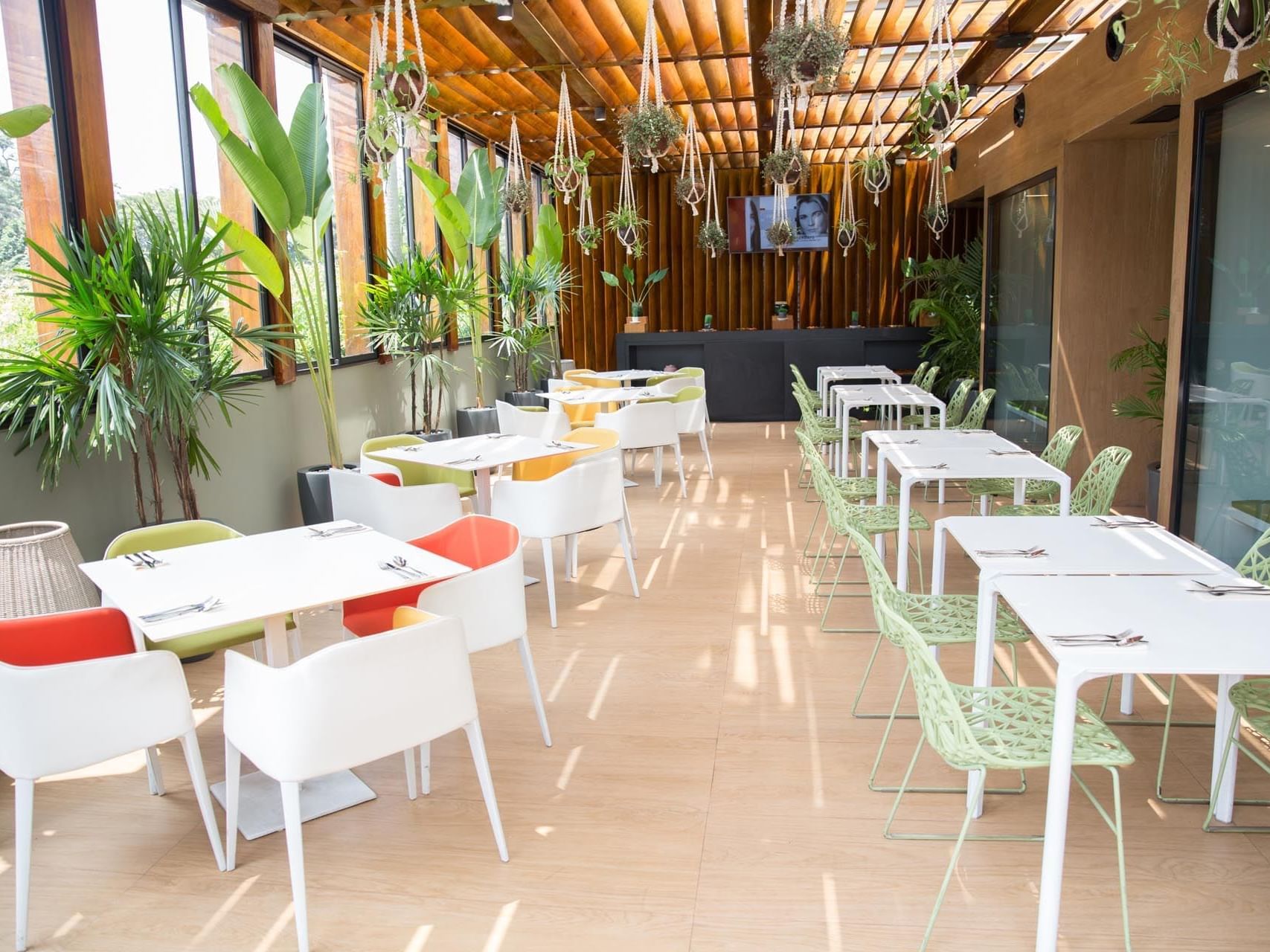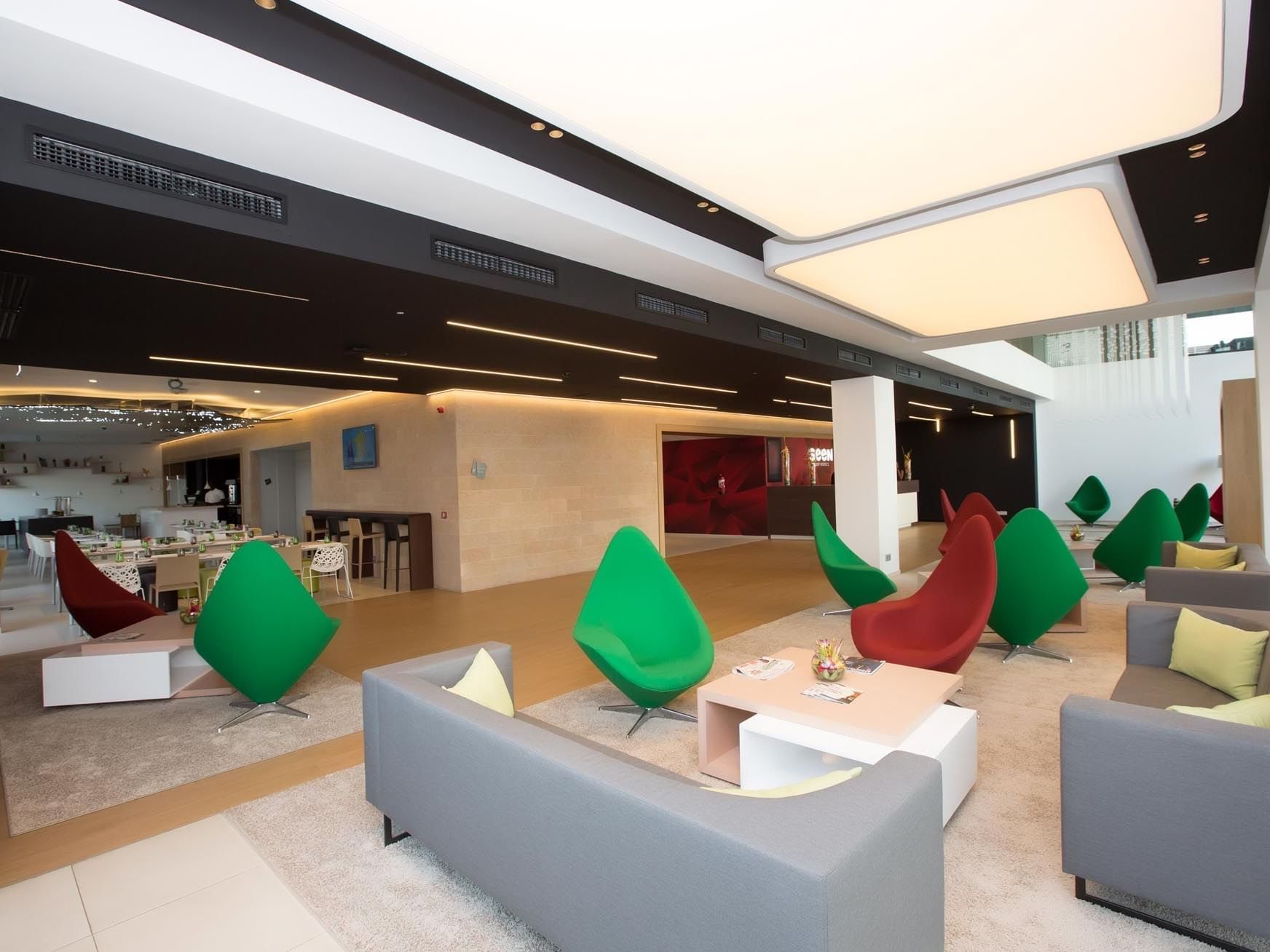 don't miss
our culinary
options