Local Attractions
Things to See and Do in Abidjan Plateau
Located close to the Banque Africaine de Developpement – BAD (200m), the Canadian Embassy (550m), Centre Culturel Francais (550m) and the CGECI Confédération Générale des Entreprises de Côte d'Ivoire (110 m), Seen Hotel Abidjan Plateau is without a doubt the ideal location for business travellers, and which provides a perfect pied-à-terre for discovering some of the sights of Abidjan or if you are travelling in the Ivory Coast.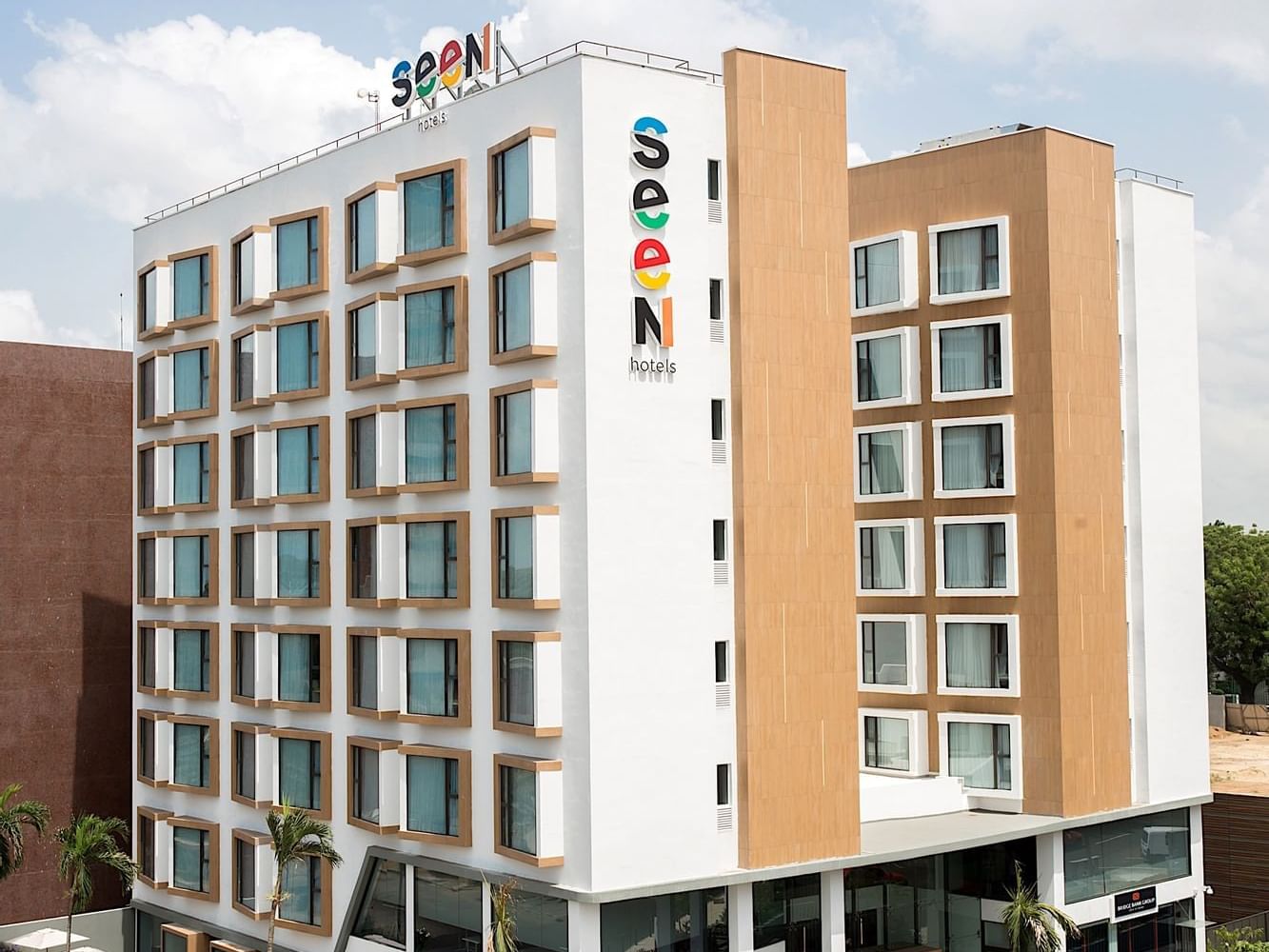 Stade Felix Houphouet Boigny Stadium (1.2 km)
Nicknamed Le Félicia, the Stade Felix Houphouet Boigny Stadium has been hosting football, rugby and athletics events since 1952. The stadium was named in honour of the Ivory Coast's first and longest-instated president.
Today the stadium is mainly used by the national team of the Ivory Coast, the local ASEC Mimosas team, and is also occasionally used for concerts or religious and cultural events.
Boulevard de le Republique, Abidjan, Côte d'Ivoire, West Africa.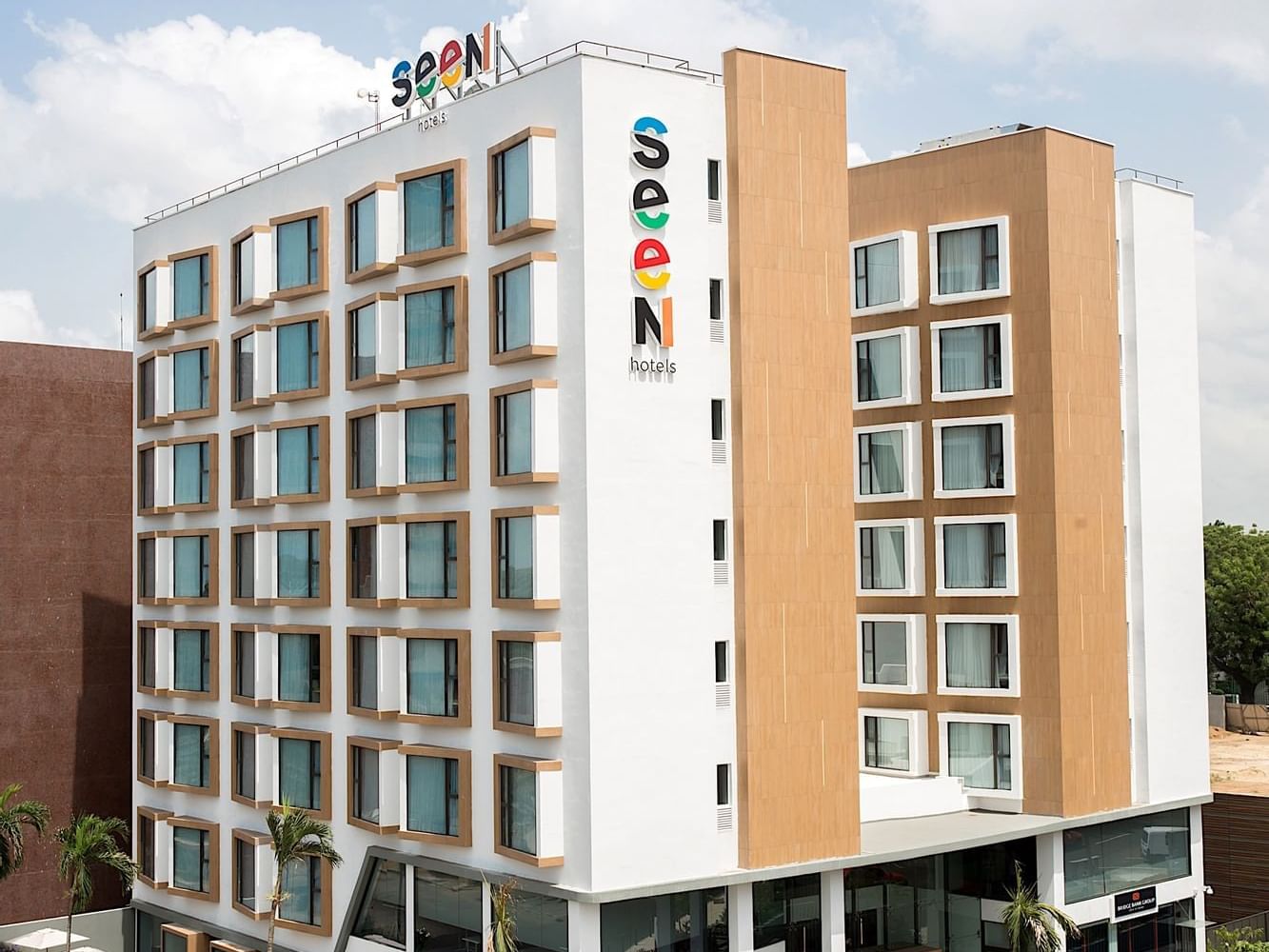 Zone 4, Abidjan (5 km)
If you want to find out how the locals let their hair down, then Zone 4, in south Abidjan, is one of the best places to go in the Ivorian capital.
Dance the night away in the many bars and night clubs or stop off for some African-style street food at one of the open-air restaurants, called 'maquis', for a tasty meal of typical Attieké, commonly known as Garba or Aloko, or try out the locally brewed palm wine called Bangui.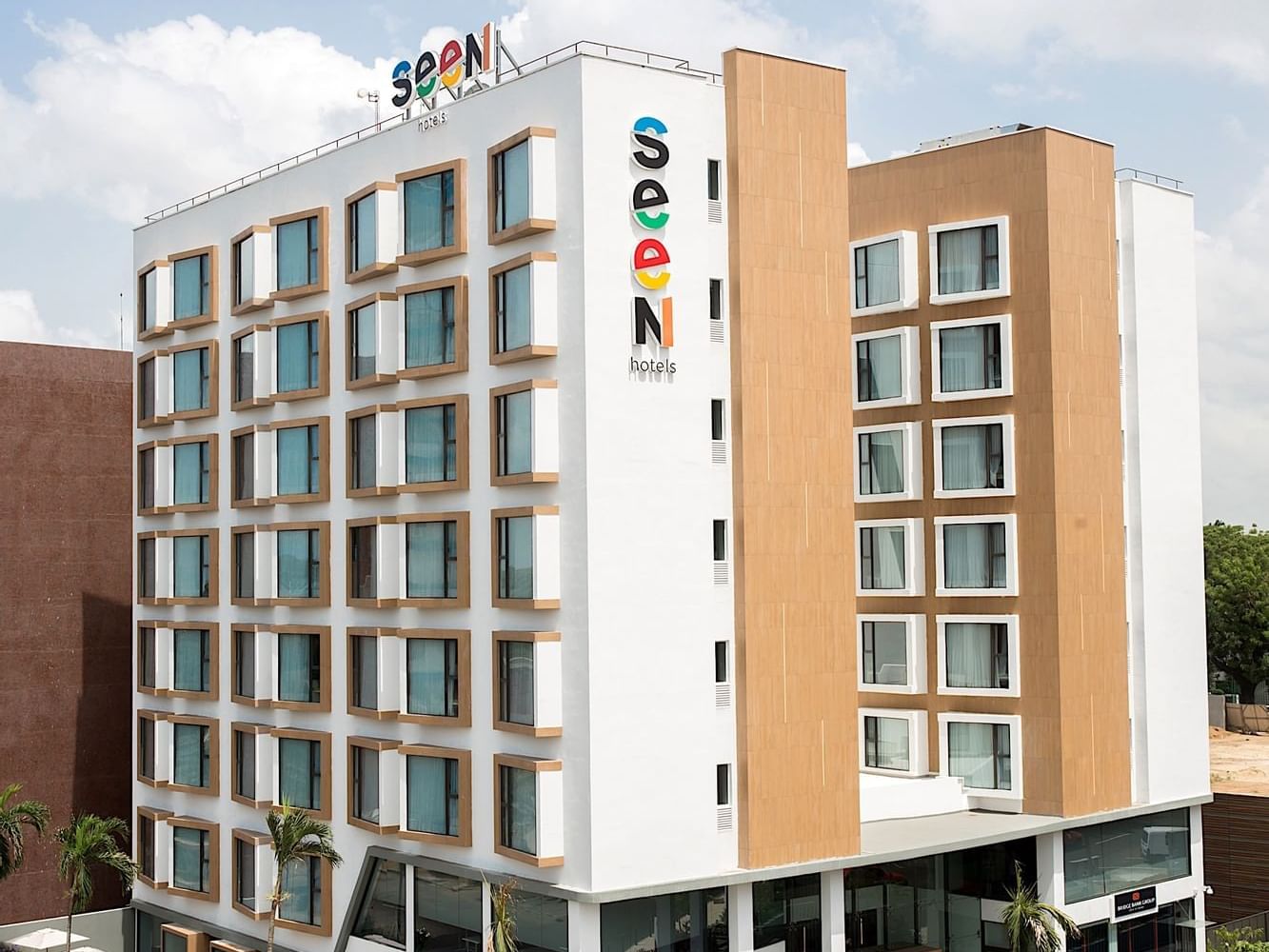 Musee des Civilisations de Cote d'Ivoire History Museum (2.2 km)
History buffs will be fascinated by the small, yet interesting treasure trove of African artefacts on show at the Musée des Civilisations de Cote d'Ivoire history museum, in the heart of Abidjan.
Close to Camp Galieni and the administrative state tower buildings, visitors can discover the country's past, as they browse this intriguing collection of traditional African art, crafts, masks, pottery, statues, carvings, bronze and ivory exhibits.
Let the museum guides impress you with their knowledge, explore the library and stop off for a cooling drink or bite to eat in the museum's restaurant.